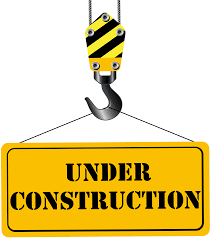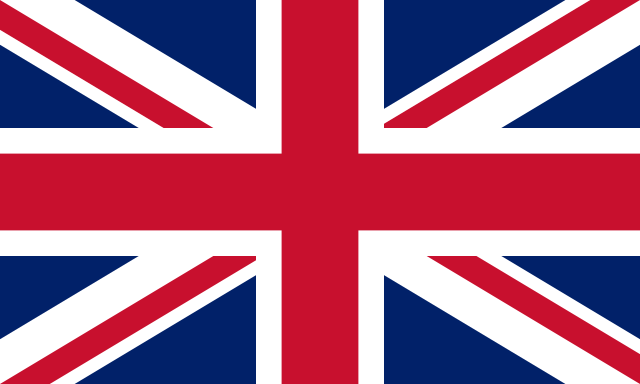 Dear customer,
our website is moving to a new server and is currently not accessible.
However, you can order short-term license plates. Send us an email to info@transit-plate.eu
In the subject line you write the delivery date and the name of the applicant
In the email you write
- Applicant datas (as on the ID card)
- Delivery date
- Delivery address (if different)
- Billing address (if different)
- VIN number:
It is important that the vehicle currently has a valid technicla inspection and is de-registered.
Needed documents:
- Vehicle registration document Fahrzeugschein Teil 1 both sides (front and back, allonge)
- Vehicle registration document Fahrzeugbrief Teil 2 (front, unfolded)
- valid HU report (technical inspection)
- Valid ID (both sides)
It is important that the documents are complete and all datas and margins are included. If data is folded away or covered, the registration office will not process the application.




Sehr geehrter Kunde,
unsere Website zieht auf einen neuen Server um und ist derzeit nicht erreichbar.
Sie können Kurzzeitkennzeichen aber weiterhin bestellen. Senden Sie uns eine Email an info@kurzzeitkennzeichen-versand.de
Im Betreff schreiben Sie den gewünschten Liefertag und den Namen des Antragstellers
In die Email schreiben Sie
- Antragsteller-Daten (wie auf dem Ausweis)
- Lieferdatum
- Lieferadresse (falls abweichend)
- Rechnungsadresse (falls abweichend)
- FIN-Nummer:
Wichtig ist, dass ds Fahrzeug aktuell eine gültige HU hat und abgemeldet ist.
An Unterlagen benötigen wir:
- Fahrzeugschein beidseitig (Vorder- und Rückseite, Allonge)
- Fahrzeugbrief (Vorderseite, aufgeklappt)
- gültiger HU-Bericht
- gültiger Ausweis beidseitig
Wichtig ist, dass die Unterlagen vollständig sind und alle Daten und Ränder mit drauf sind. Werden Daten weggeknickt oder abgedeckt, bearbeitet die Zulassungsstelle den Antrag nicht.